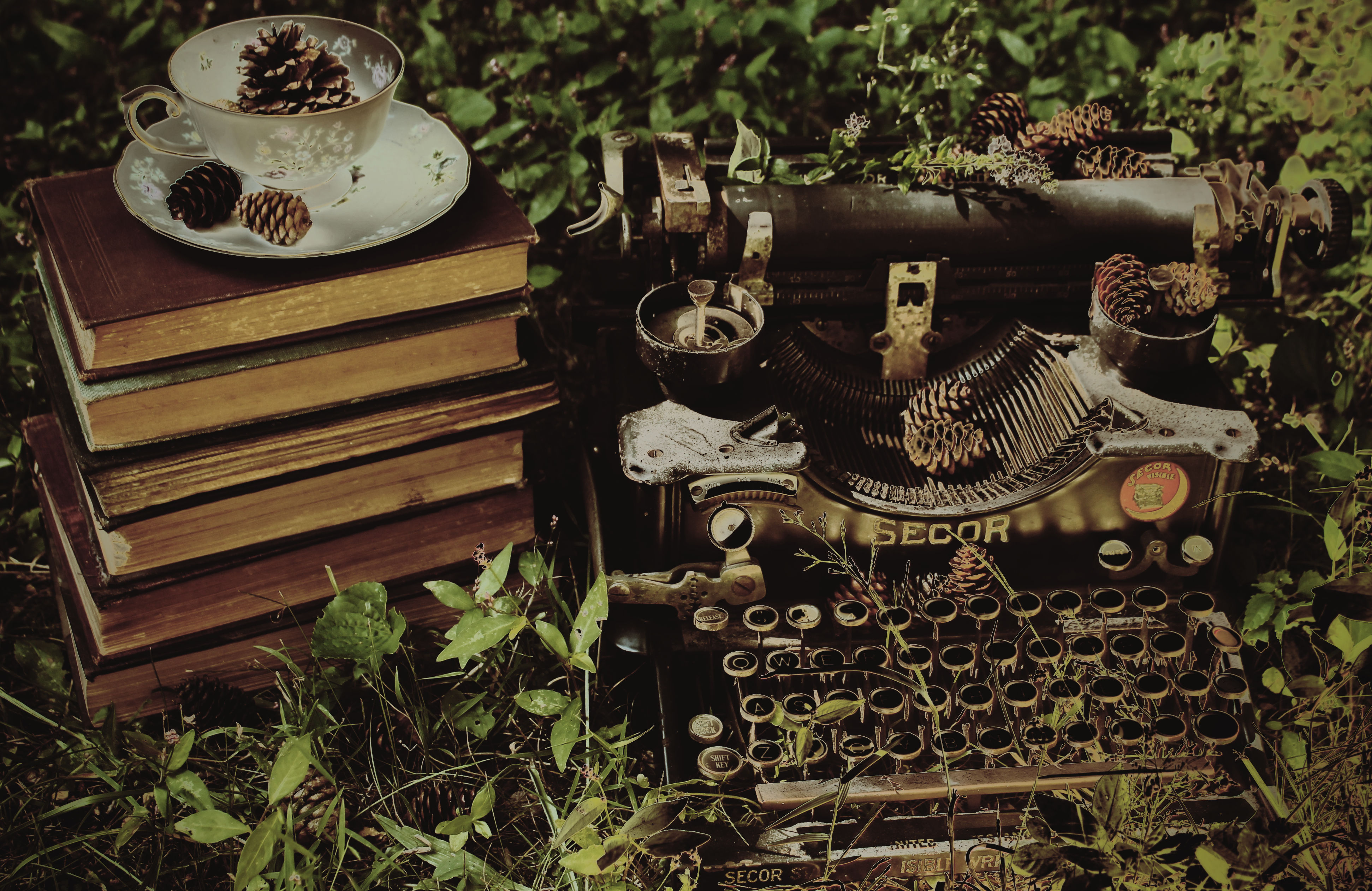 Observing the World—Inside and Out
'Guess it's safe now,' she said, after she caught me looking and shed the fleece. Underneath, she wore a T-shirt with a print of a pair of handcuffs and the line Lady Cops Like to Have Fun Too.

—"Everything that Rises"
New pieces will appear on the Table of Contents as they publish throughout the issue cycle.
---
First-Person Reports
Talking to Each Other
Special Feature
Personal Stories
Genre Borders
Why I Write
Poetry
Fiction
Interviews
Art