In the Balance
In dark blue dawn downtown
a man asks for change.
My seven-year-old son watches
me dig in a pocket.
He asks "Why did you give
him money?"
I hold my breath
while answers slide off
the heap of reasons
I could use to explain
charity, poverty, loss,
do unto others, or karma.
His perfect needs-to-know face waits.
I check with the sky,
6:00 a.m. and Morning Star
holds a cosmic scale.
In one pan are gas station, old muscle car,
mother and son;
the other pan will be filled
with the words I say,
destitute people my son
will encounter, and future actions
he will take.
My response rushes out with my exhalation,
"Because he doesn't have any, and we do."
He nods like a monk,
absorbs the weight
of this. I watch him change;
his young heart expands,
and his world levels out
for a time.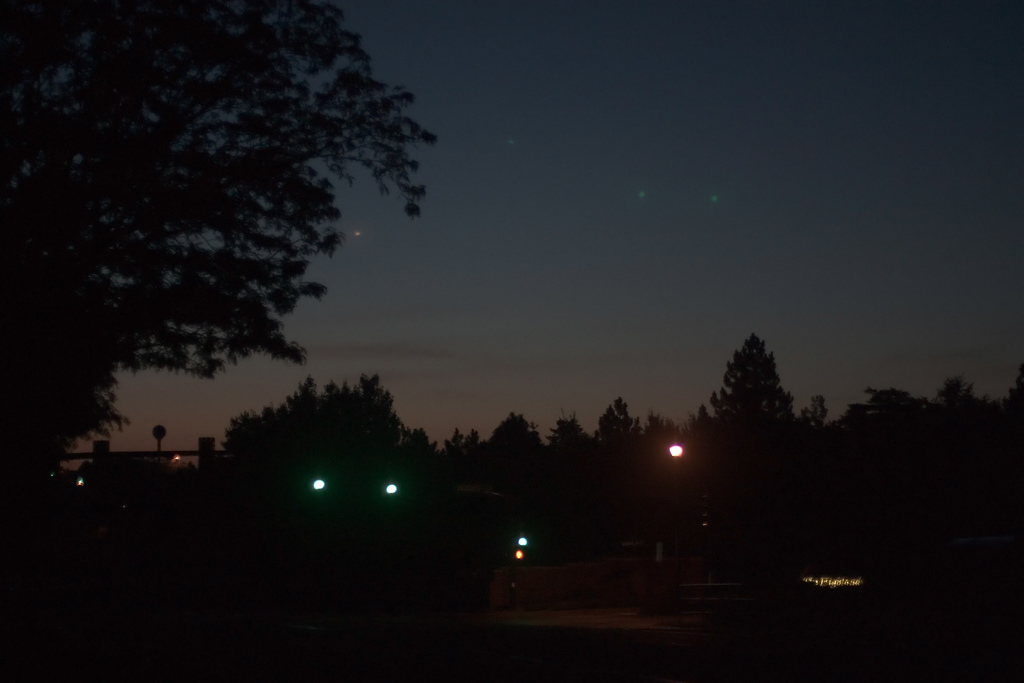 ---
Art Information
"Pre-Dawn" © jb; Creative Commons license.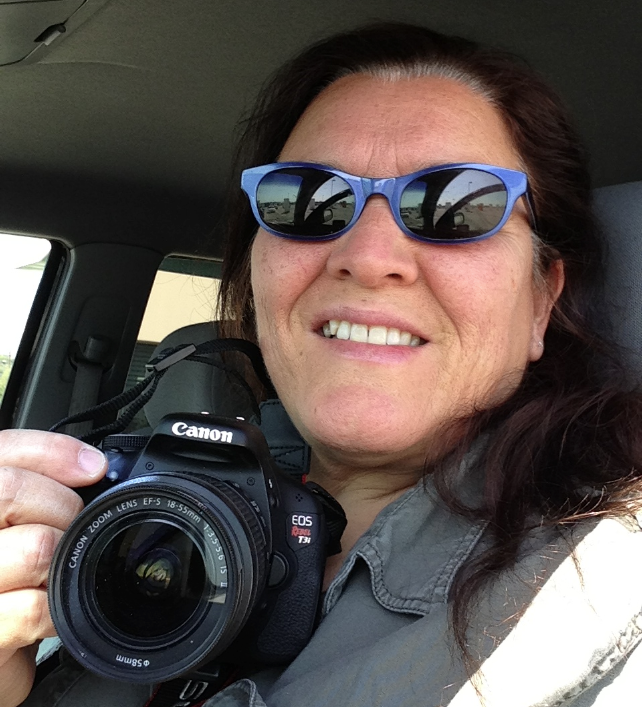 Yvonne M. Estrada is a poet and photographer. She recently published a chapbook, My Name on Top of Yours, that contains a crown of sonnets illustrated by original photographs. Her poems have also appeared in Mischief, Caprice and Other Poetic Strategies, Pulse Magazine, Verse Wisconsin, and GuerrillaReads.com #8.