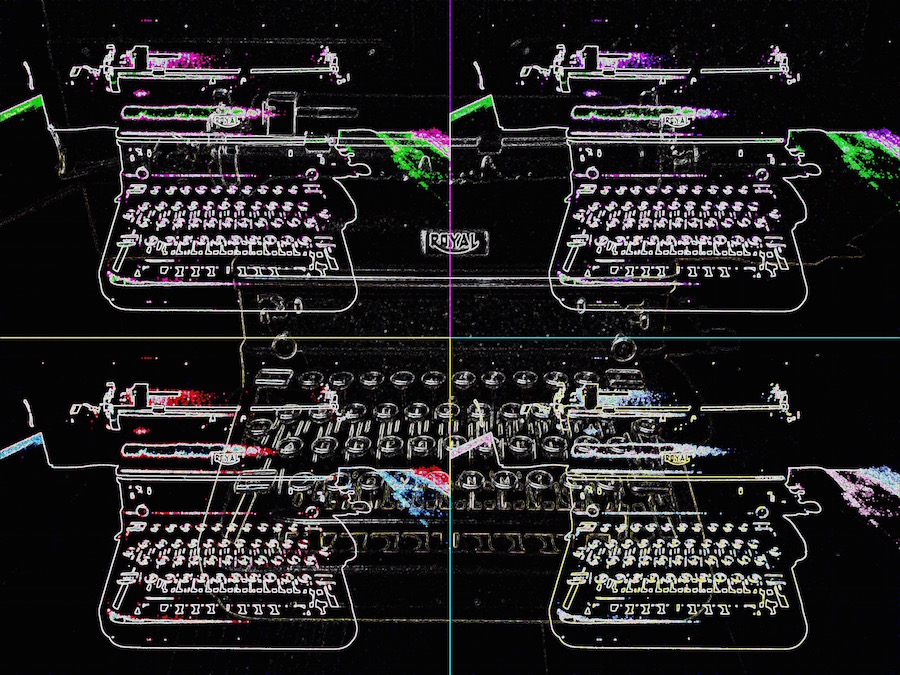 Five Minutes with...
How could you be so creative, so powerful, so prolific? Do you know what you did to me? To my writing? To my stories? Your sexuality was smothering, dammit, and it changed…everything. When I finally started writing for money, I was writing for you.

—"Dear Prince"
New pieces will appear on the Table of Contents as they publish throughout the issue cycle.
---
First Person
Special Feature
Theme for this Issue
Personal Stories
Hybrid Work
Poetry
Fiction