Image Essay by Anh Ðào Kolbe
Vietnamese Adoptees: Same, Same but Different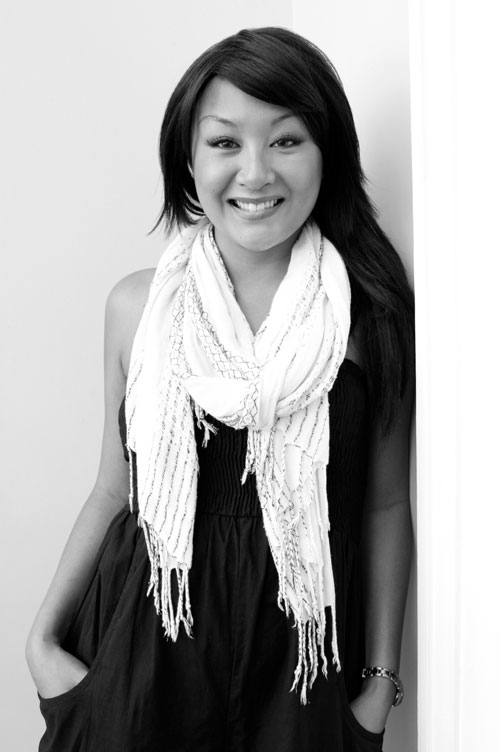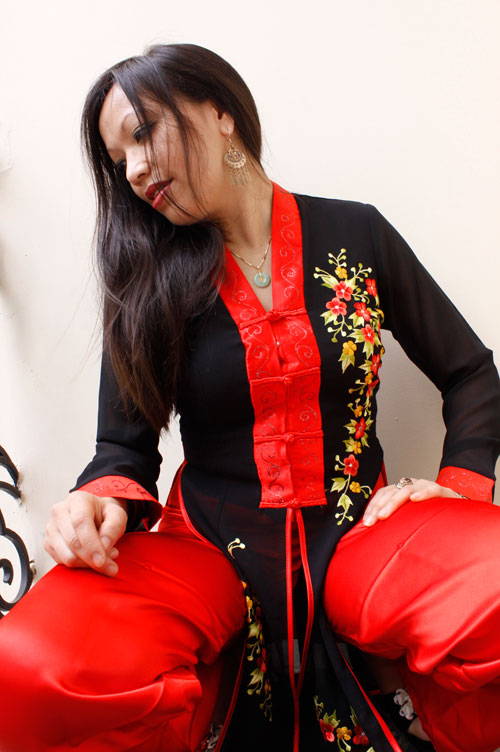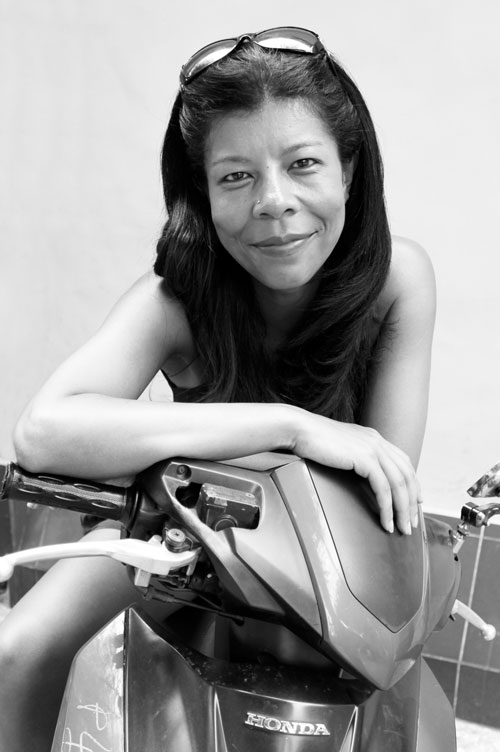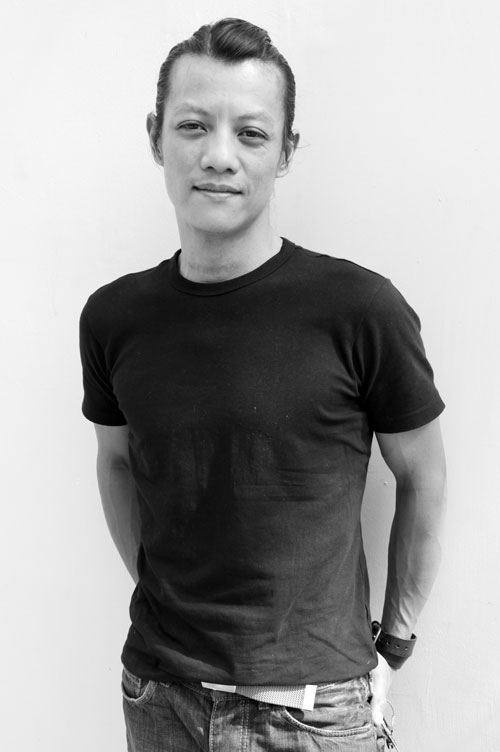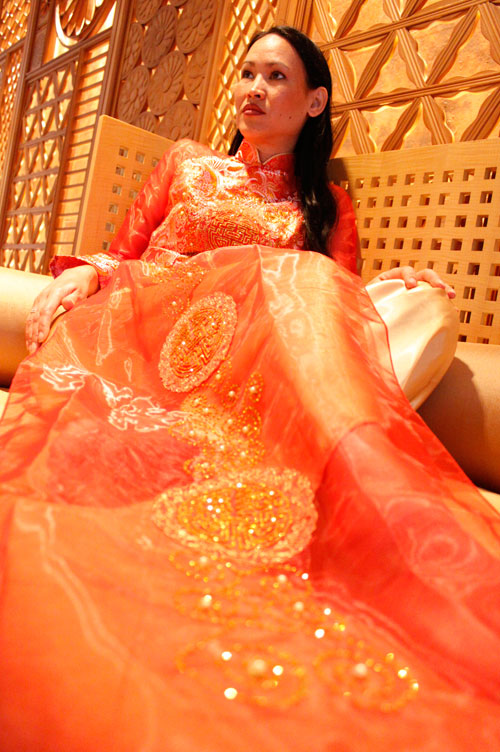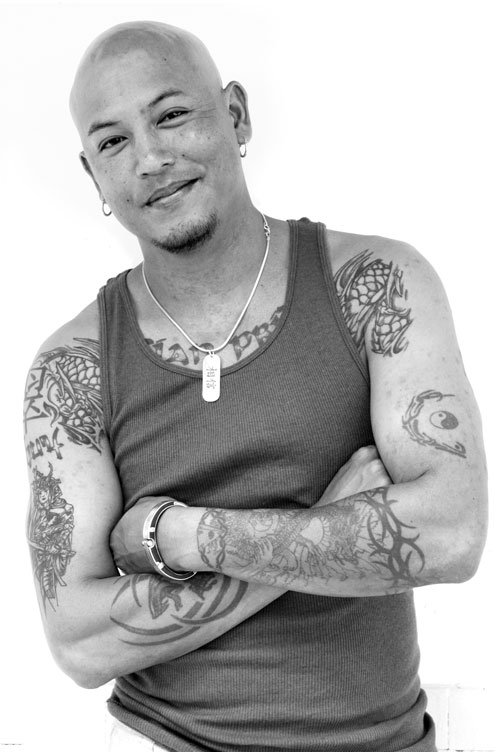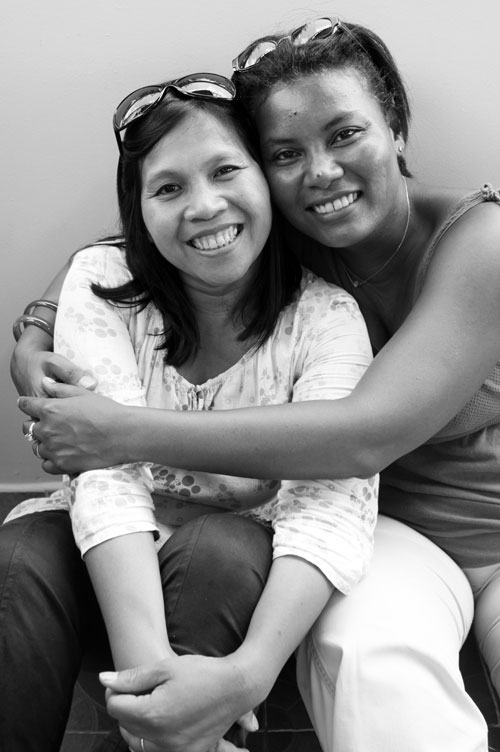 ---
Misplaced Baggage: Artist's Statement
"Misplaced Baggage: Same, Same But Different" is a series of 47 intimate portraits of Vietnamese adoptees who grew up in the U.S., U.K., Europe, and Australia. "Misplaced Baggage" increases awareness of the existence of the Vietnamese adoptee community by exposing the unique individuality of each of us and the ways in which we are more alike than unalike: We share the same blood line, we share our Vietnamese culture (whether reclaimed and/or reinvented), and our misplaced community is our own—a community just as important as other Asian communities.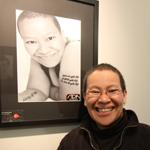 Born outside Sài Gòn, Việt Nam, Anh Ðào Kolbe came to the United States ​in 1972 ​via New York City when she was adopted by her Greek and German immigrant​ parents. ​They left the states​ two years later, and ​she ​grew up in the Middle Eastern countries of Qatar and Oman. Anh Ðào returned to the States in 1989 and planted roots in the Asian community of Boston, where she graduated from Simmons College in 1993.​
In April 2010, she returned to her motherland to document 47 fellow Vietnamese adoptees attending the first adult reunion hosted by Operation Reunite and Project Return II: Out of the Ashes. This collection of photographs and interviews forms an ongoing series titled "Misplaced Baggage: Same, Same But Different," which also is in a traveling exhibit and will be published in a book.
Ever the cultural nomad, ​Anh Ðào currently resides in Fayetteville, Arkansas, where she received her Masters in Social Work from the University of Arkansas.​
For a sample of her portfolio, go to ADK Photography.
Profile photo © Nate Bae Kupel.
This image essay originally appeared in the April 2011 issue of Talking Writing as "Portraits of Vietnamese Adoptees."