---
The Talking Writing Prize is an annual contest that celebrates the diversity online of original, personally driven writing.
---
Drumroll, please! The 2014 TW contest winners are Stephen Brown for Flash Nonfiction and Ruth Carmel for Advice Writing.
Flash Nonfiction judge Dinty W. Moore says of Stephen Brown's "How Can I Miss You When You Won't Go Away?":
This brief essay, one in which the narrator/author, a grandfather himself, still yearns for intimacy with a mother who gave up on life and her son way too soon, uses crisp detail and a wry voice to reveal hidden tenderness and the vulnerability that underlies us all. This carefully crafted confession deepens with each reading.
Advice Writing judge Emily Toth chose two finalists in addition to Ruth Carmel's "Misdirection"—"How Not to Win a Literary Competition" by Susan Terris and "How Not to Become a Writer" by Lale Davidson. "The best advice writing has the three essentials: gossip, humor, and new information," Emily notes. "It delights as well as instructs. It shocks us, informs us, and tells us we've done things wrong—but that's okay. We won't all go to hell." Emily adds:
The winner this time is "Misdirection," an advice column by "Ms. Ann Thrope" that somehow moves from a real-life elephant in the room (what an aroma!) to how to make money off your kids.

Let's also designate two runners-up with clever tips and turns. There's "How Not to Win a Literary Competition," in which every line has a twist and every zesty sentence a bite. The author is literary (quotes Shakespeare) and practical (Lincoln's Doctor's Dog: Castrated would be a bestseller in our wicked times). "How Not to Become a Writer" rounds up all our demons at once, from self-doubt to evil creative writing directors to the seductive pull of waiting tables for instant gratification.

All three top choices have snappers, surprises, and wisdom. I'm a better writer, maybe even a better person, for having read them. Congratulations to them all.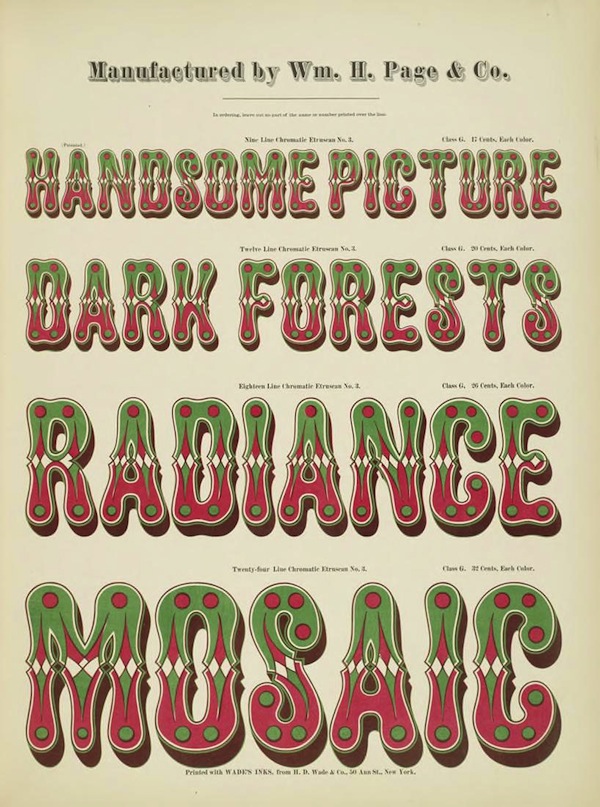 Indeed! Thanks to all 2014 contest entrants for your wonderful submissions and support of TW. The winners and finalists will be published in upcoming issues of Talking Writing—along with a number of other submissions we loved.
TW's 2015 contests will open again next spring, so stay tuned for new contest topics and deadlines.
---
 TW Contest Winners for 2014
Talking Writing Prize for Flash Nonfiction
Judge: Dinty W. Moore
Winner: Stephen Brown for "How Can I Miss You When You Won't Go Away?"
Talking Writing Prize for Advice Writing
Judge: Emily Toth
Winner: Ruth Carmel for "Misdirection"
TW Contest Winners for 2013
Talking Writing Prize for Flash Fiction
Judge: Joanne Avallon
Winner: Charlotte M. Porter for Deaf Uncle
Talking Writing Prize for Creative Nonfiction
Topic: Family Life
Judge: Lorraine Berry
Winner: Drew Ciccolo for Paige
TW Contest Winners for 2012
Talking Writing Prize for Short Fiction
Judge: David Cameron
Winner: David Meischen for Agua Dulce
Talking Writing Prize for Nature Writing
Judge: Steven Lewis
Winner: John Gredler for Glistening Scar
---
General Contest Guidelines
Since its debut in 2010, Talking Writing has showcased personal essays and other endangered forms of literary and journalistic writing.
TW editors believe strongly in building a community that promotes literary culture all over the Web—and the world. TW features have been reprinted in Salon, Ebony, and the Huffington Post, among other online media sites. TW issues have featured interviews with Jennifer Egan, Robert Olen Butler, Terry Tempest Williams, Connie Willis, Andrew Lam, Mark Vonnegut, and many others. TW also publishes poetry, fiction, and the work of visual artists and photographers.
All contest submissions are reviewed by top TW editors and considered for publication in the magazine.
Submit all entries at talkingwriting.submittable.com, selecting the correct category name for your entry. (For example: "Contest 2014: TW Prize for Flash Nonfiction.") The $15 fee for each entry offsets administrative costs and supports ongoing publication of TW.
Enter as many pieces as you like, although each entry requires a separate submission and contest fee. Simultaneous submissions are fine, too, as long as you notify us immediately if your story is accepted elsewhere. We'll consider unpublished works only, and all entries must be in English.
Include only the story title and page numbers on the first page and in the header. Author names, bios, and cover letters will not be seen by contest readers or judges until the winners have been selected.
---
Small Print
By submitting a contest entry, you agree that if your piece is a prize winner or is selected for publication, Talking Writing, Inc., will acquire First North American serial rights, the right to put it or portions of it on the TW website, and the one-time, non-exclusive right to include it in a TW anthology, should there ever be one. All other rights are retained by the author.
You also warrant that your piece is an original work, is solely owned by you, and has not been previously published.
---
The public-domain image here is from Specimens of Chromatic Wood Type, Borders, Etc, published by the William H. Page wood type company in 1874. They appear here via the Public Domain Review.
Specimens of Chromatic Wood Type, Borders, Etc.
Specimens of Chromatic Wood Type, Borders, Etc.They appear via the Public Domain Review.