---
The Talking Writing Prize is an annual contest that celebrates the diversity online of original, personally driven writing.
---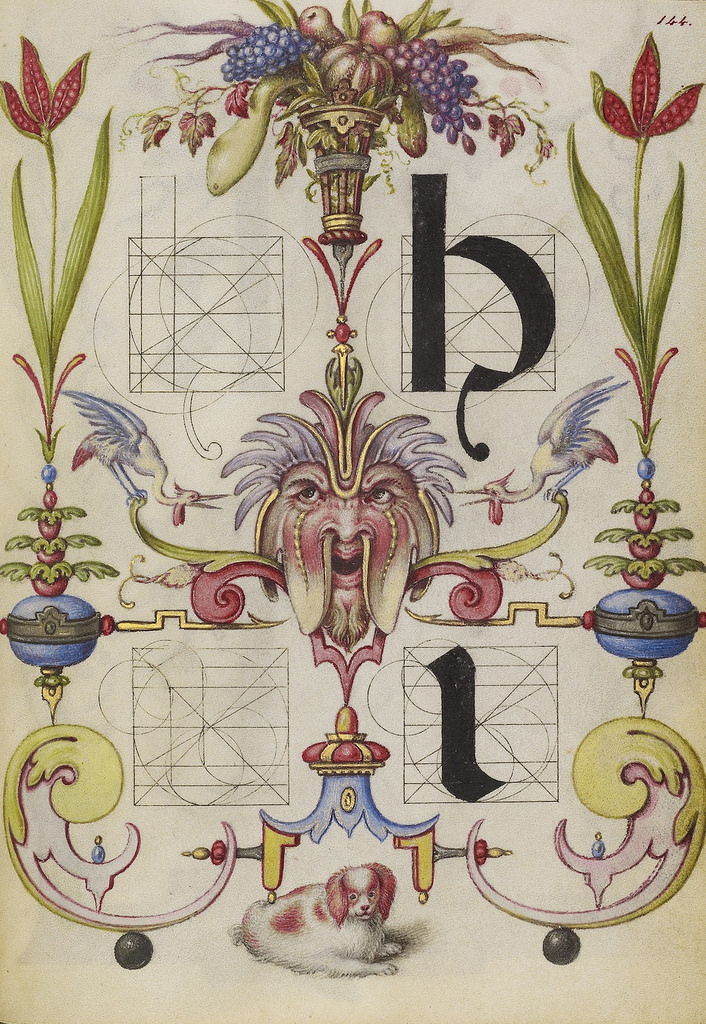 TW 2015 Contest
This year, we're honoring boundary crossers:
Talking Writing Prize for Hybrid Poetry
Judge: Amy King
Award: $1,000 and publication in Talking Writing.
Submission Deadline: October 1, 2015.
---
What's Hybrid Poetry?
Comrade, why are you lingering in a churchyard
with hopes for castles written on a nightingale's sigh?

—from "How We Got Here and Then" by Amy King
Hybrid poetry is a mix of old and new, of traditional and experimental approaches to poetic form. Prose poetry is a hybrid; flash fiction or nonfiction can have the compressed lyricism of poetry. Contest entrants are encouraged to cross literary lines, combining poetry with other genres like memoir, fiction, dramatic monologue, essay writing, news, cartoons and other graphics, visual collage, even tweeting.
But TW's emphasis on hybrid writing is not just a matter of literary aesthetics. We also embrace hybrid experience and identity—traveling between cultures, existing as a minority among a racial or ethnic majority, living as more than one gender, and the many other ways a writer mashes up the concept of self.
We're pleased that poet and essayist Amy King, who recently won the 2015 Women's National Book Association Award for her efforts on behalf of VIDA: Women in the Literary Arts, will bring her hybrid spark to selecting a winner. Amy's four books of poetry include I Want to Make You Safe and Slaves to Do These Things. Her take:
Poetic! As we know, the poetic is not limited to a poem. Poetry plays beyond form; it is a lens the writer explores through, moving in many shapes and guises. Poetry exists because we hardly know everything. Poetry permutates and permeates.

I love fiction and creative nonfiction and derive much of my aesthetic and stylistic pleasures from such genres, just as I do poetry. Laura Riding Jackson and Gary Lutz leap to mind as writers whose short stories read like poems. Zora Neale Hurston's folktales are a penetrating poetics. Gertrude Stein's portraits pluralize people for the page. Nature loves hybridity; species survive and become because of such poetry.
Because this category is broad, we're not setting an exact word limit, but each entry should be a single work, not a combination of several separate poems.
Entries can run from one to five pages long. Note that longer is not necessarily better with a hybrid piece, especially if it's experimental. We're looking for work that is intellectually adventurous and takes emotional risks but also engages readers.

Be sure to read "How We Got Here and Then" and other poems by Amy published in Talking Writing:  Amy King: Three Poems.
But back to how words go together. We met over
the new tsunamis when people became
much like the Black Plague numbers. Except there were more
expendables to date, so no need to call up the old country poor
to burn and lime the body count.

—from "That I Will Listen to Until" by Amy King
---
General Contest Guidelines
Since its debut in 2010, Talking Writing has showcased personal essays and other endangered forms of literary and journalistic writing.
TW editors believe strongly in building a community that promotes literary culture all over the Web—and the world. TW features have been reprinted in Salon, Ebony, and the Huffington Post, among other online media sites. TW issues have featured interviews with Jennifer Egan, Robert Olen Butler, Terry Tempest Williams, Connie Willis, Andrew Lam, Mark Vonnegut, and many others. TW also publishes poetry, fiction, and the work of visual artists and photographers.
All contest submissions are reviewed by top TW editors and considered for publication in the magazine.
Submit all entries at talkingwriting.submittable.com. The $15 fee for each entry offsets administrative costs and supports ongoing publication of TW.
Enter as many pieces as you like, although each entry requires a separate submission and contest fee. Simultaneous submissions are fine, too, as long as you notify us immediately if your piece is accepted elsewhere. We'll consider unpublished works only, and all entries must be in English.
Include only the title of your piece and page numbers on the first page and in the header. Author names, bios, and cover letters will not be seen by contest readers or judges until the winners have been selected.
The winning piece will be published in a 2016 issue of Talking Writing. 
---
 TW Contest Winners for 2014
Talking Writing Prize for Flash Nonfiction
Judge: Dinty W. Moore
Winner: Stephen Brown for How Can I Miss You When You Won't Go Away?
Talking Writing Prize for Advice Writing
Judge: Emily Toth
Winner: Ruth Carmel for Misdirection
TW Contest Winners for 2013
Talking Writing Prize for Flash Fiction
Judge: Joanne Avallon
Winner: Charlotte M. Porter for Deaf Uncle
Talking Writing Prize for Creative Nonfiction
Topic: Family Life
Judge: Lorraine Berry
Winner: Drew Ciccolo for Paige
TW Contest Winners for 2012
Talking Writing Prize for Short Fiction
Judge: David Cameron
Winner: David Meischen for Agua Dulce
Talking Writing Prize for Nature Writing
Judge: Steven Lewis
Winner: John Gredler for Glistening Scar
---
Small Print
By submitting a contest entry, you agree that if your piece is a prize winner or is selected for publication, Talking Writing, Inc., will acquire First North American serial rights, the right to put it or portions of it on the TW website, and the one-time, non-exclusive right to include it in a TW anthology, should there ever be one. All other rights are retained by the author.
You also warrant that your piece is an original work, is solely owned by you, and has not been previously published.
---
The public domain image here is from Guide to the Construction of Letters, created circa 1595 by Dutch artist Joris Hoefnagel. Digital image courtesy of the Getty's Open Content Program and via the Public Domain Review.
Specimens of Chromatic Wood Type, Borders, Etc.
Specimens of Chromatic Wood Type, Borders, Etc.They appear via the Public Domain Review.